Enterprise Evolution Education and Consultancy is a Company Limited by Guarantee registered in Dublin on 6th November 2020.
The main object of the company is to 'establish, promote and operate a range of education, enterprise, community development, research and consultancy programmes and services, which will act as a focus and catalyst for sustainable and inclusive education, social and economic development and growth'.
The organisation is led by a board of voluntary directors based in Dublin and Mayo and CEO Helen Millne with a team of consultants and associates who provide services on its behalf, primarily Alison Price and Lisa McMullan. Helen, Alison, and Lisa have significant experience in providing education, enterprise, development, research, and development services through their work for The Women's Organisation, an award-winning women's enterprise and economic development organisation registered in the UK, and its consultancy service, Enterprise Evolution. The Women's Organisation is a Charity and Company Limited by Guarantee registered in UK.
Ciaran Brady Director

Ciaran has worked for over 15 years in the travel industry. As a Team Leader within one of the UK & Ireland's leading Travel companies Ciaran manages and supports colleagues to reach their full potential. Experiencing different cultures, beliefs, diversity, language, history; travelling is some of the best education one can get. People continually sharing ideas and learning from each other as they grow is something that should always be encouraged. Ciaran's passion is travel, and he has done so extensively, but with so much out there still to discover he will continue to explore the world and learn more at every opportunity.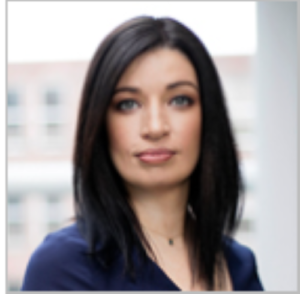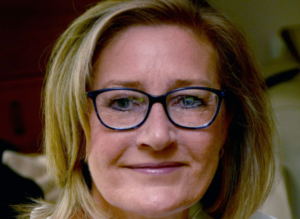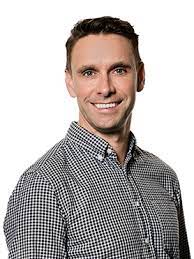 Michelle McVeigh
Director
Michelle is a partner in the real estate group of a large Dublin law firm, acting for a wide range of clients across public and private sectors, with a particular focus on the retail sector. She holds a BA from Dublin City University in International Business and Languages (German and Spanish) and holds a diploma in commercial litigation from the Law Society of Ireland. She was admitted as a solicitor in Ireland, and England and Wales in 2010.
Mona Navin Mealey
Director
Mona is a qualified account with the Chartered Institute of Management Accountants, and has over 25 years' experience in the private sector. She is currently Senior Finance Lead at Westrock Printing, a global company operating across 4 continents. She previously held the role of Chief Accountant for Westport House and Country Park Group, and was Principal for Mona Navin Mealey Associates. Mona has also held the position of Finance Directors position for the GB group, a computer software and data services provider. At The Women's Organisation, Mona offers audit and finance expertise for the charity.
Pádraic Whyte
Director
Dr Pádraic Whyte is associate professor of English and a director of the master's programme in Children's Literature at the School of English, Trinity College Dublin. He is a member of the board of directors of The Ark: A Cultural Centre for Children and is co-founder of the National Collection of Children's Books project. He is currently Principal Investigator on a research project funded by the Irish Research Council and the Department of the Taoiseach that explores the use of literature to foster empathy and understanding between various communities on the island of Ireland.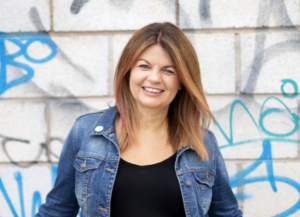 Helen Millne CEO
Helen has over 25 years' experience working at a senior management and executive level across the public, private and social economy sectors. At The Women's Organisation, Helen provides financial and operational leadership, and develops a range of social impact, economic development and business growth programmes. She sits on the National Growth Programme Board, the Performance and Dispute Resolution National Sub-Committee and the Equality & Diversity National Sub-Committee, working collaboratively to influence strategy and to address issues faced by third sector organisations. In 2018, Helen was named as one of the UK's most influential social enterprise leaders.
Alison Price Principal Consultant
Alison has worked to support enterprise and entrepreneurship, primarily supporting graduate and female entrepreneurship for over twenty years. She brings extensive experience of working to create entrepreneurial outcomes in others with expert research, facilitation skills and considerable understanding of potential of economic development through enterprise. Alison has created culture change and has specialist expertise in supporting those working in the education environment. She is co-author of EntreComp into Action: A user guide to the European Entrepreneurship Competence Framework and an advocate for adopting a competence approach to entrepreneurship.
Lisa McMullan Principal Consultant
Lisa's work focuses on supporting enterprise development through training and advice for entrepreneurs, social enterprises and those working to support them. Lisa has extensive experience in managing EU projects, currently leading EEEC's activities for the Erasmus+ Women Learning Together (WLT) project. She continues to work directly with early-stage and social entrepreneurs in particular to explore their entrepreneurial potential.